contactless ice thickness measurement device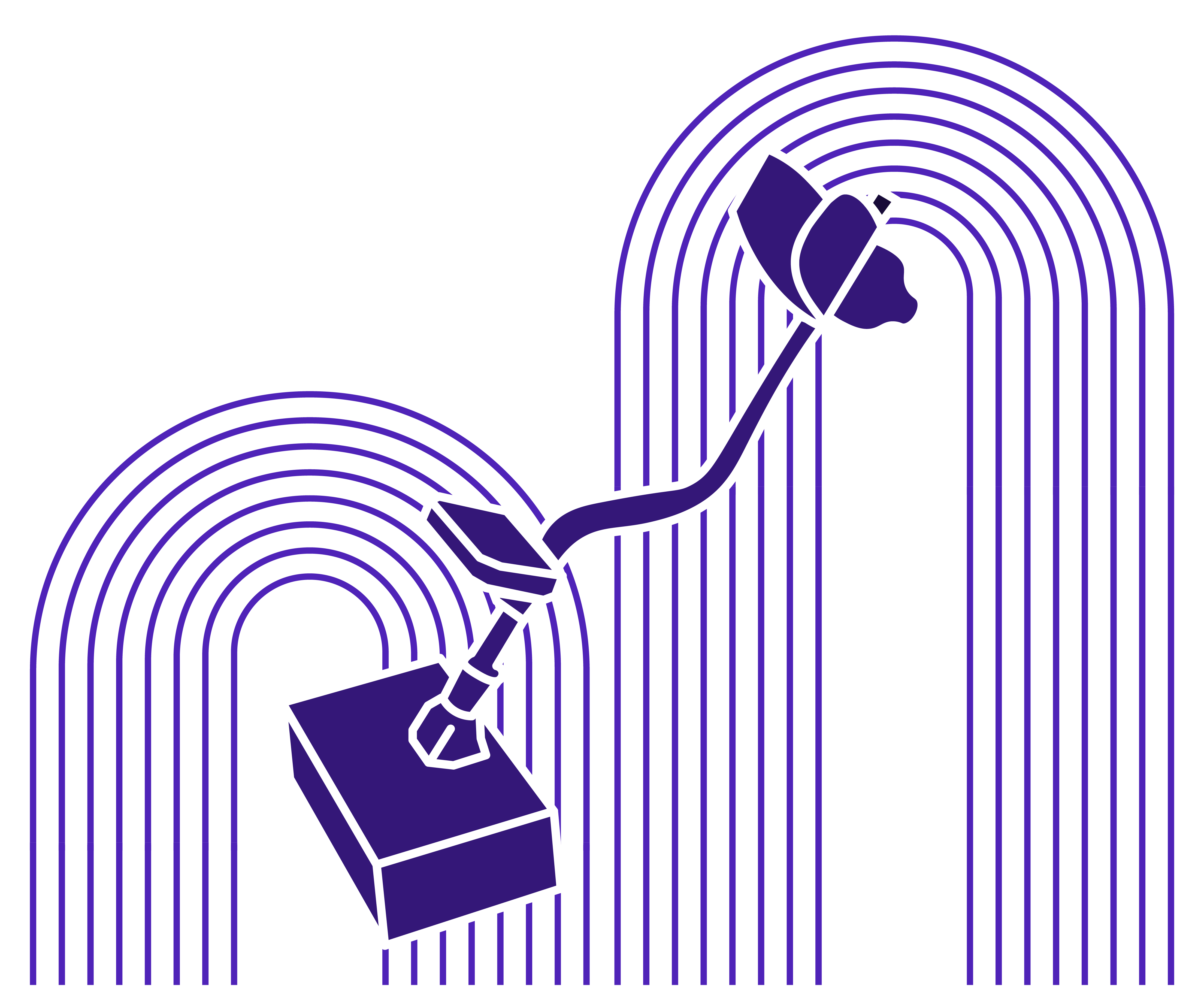 As winters grow warmer because of climate change, seasonal lake, river, and sea ice is becoming treacherous. Northern communities already experience tragic consequences. Currently, measuring ice thickness on natural bodies of water is manual, time-consuming, and dangerous.
Digital & portable contactless ice penetration radar (IPR) that allows you to quickly and safely survey the thickness of any ice sheet.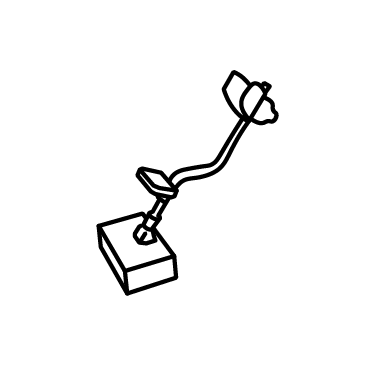 Handheld portable IPR device for contact and contactless measurements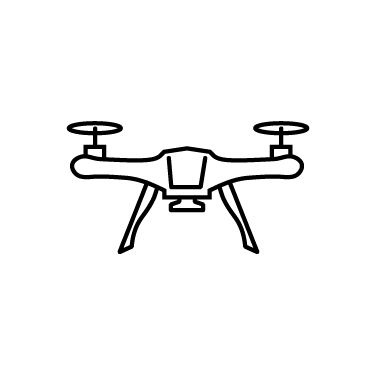 Device mountable on vehicles like quadcopter drones or airboats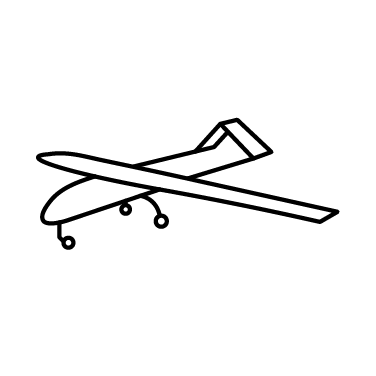 Device mountable on a fixed-wing drone for contactless surveying of remote areas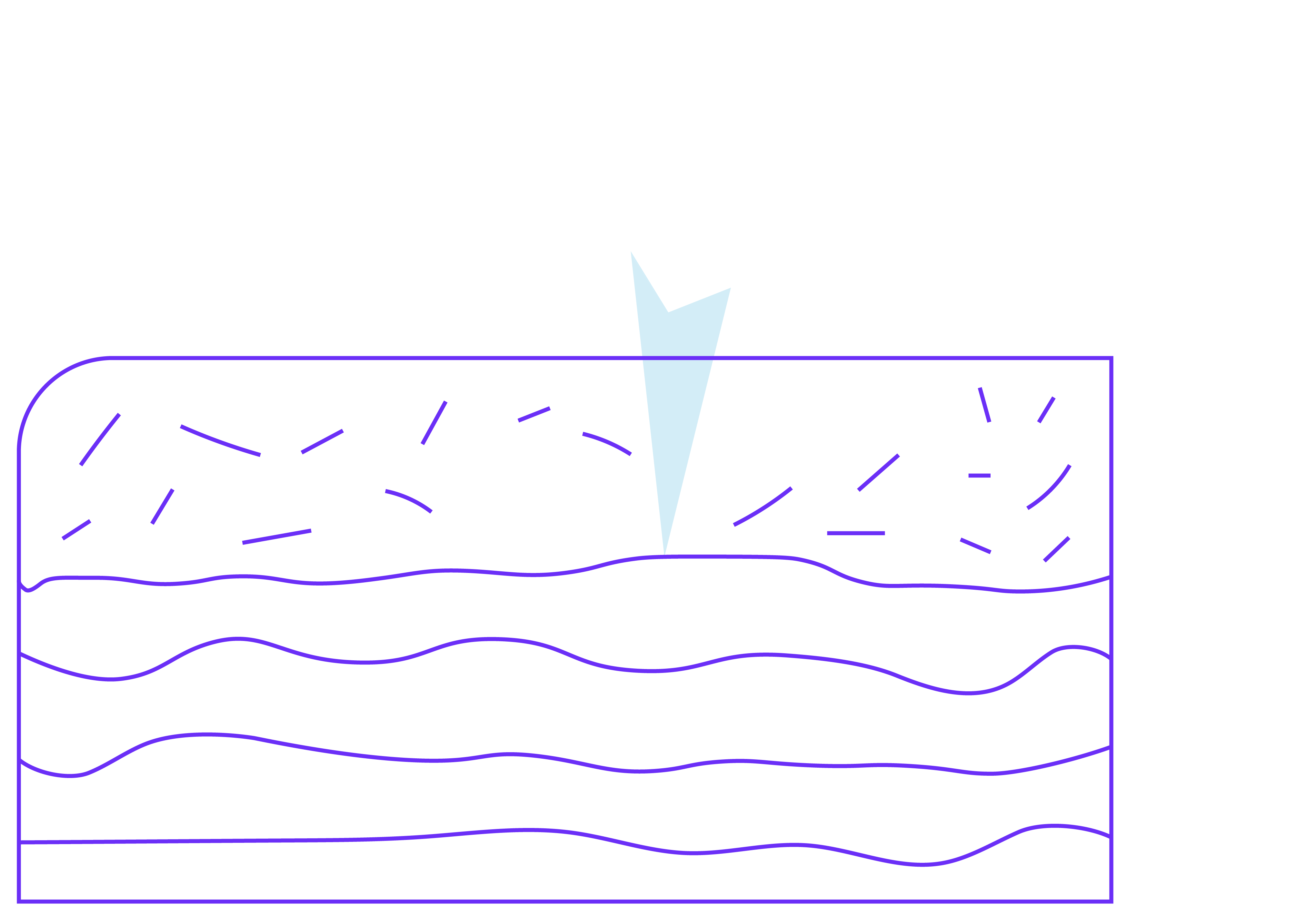 The principle of operation is based on short-time radio pulse transmission in the environment.
As radio pulses move into the environment, they are reflected from different layers of the surface with different electrical and magnetic properties, in the case of ice thickness measurement devices: air-snow, snow-ice, and ice-water.
Part of the electromagnetic pulse energy is reflected, but part of it propagates further, thereby enabling the measurement of multiple layer parameters. The receiver captures reflected pulses and transforms them into a digital signal. The received signal is analyzed by a data-processing block which, using implemented algorithms calculates snow and ice thickness.

Displays a single ice thickness measurement on a graphical LCD screen
Determining the time and location of the measurement using GPS data
Sending measurement data (ice thickness, coordinates, time) to a remote ThingsBoard ™ server (https://thingsboard.io/) or another (subject to agreement with the customer)
Display of measurement result on google / openstreet maps (optional)
Configuring device settings (storage server address, etc.) via SMS (SMS)
Indication of measurement quality (reliability) assessment
Adjustable telescopic handle for adjusting the height of the sensor part
About us
The Institute of Electronics and Computer Science (EDI) is a public research institute founded in 1960 in Riga, Latvia. EDI has ~100 researchers working on innovative technologies in electronics and computer science.
EDI is among the highest-rated scientific institutions in Latvia, focusing on research and development in Smart Embedded Cooperative Systems (SECS) based on original and/or complex signal processing approaches. Our mission is to perceive the world and design a better future by creating new knowledge, developing innovative technologies, and demonstrating their practical significance in real-life applications.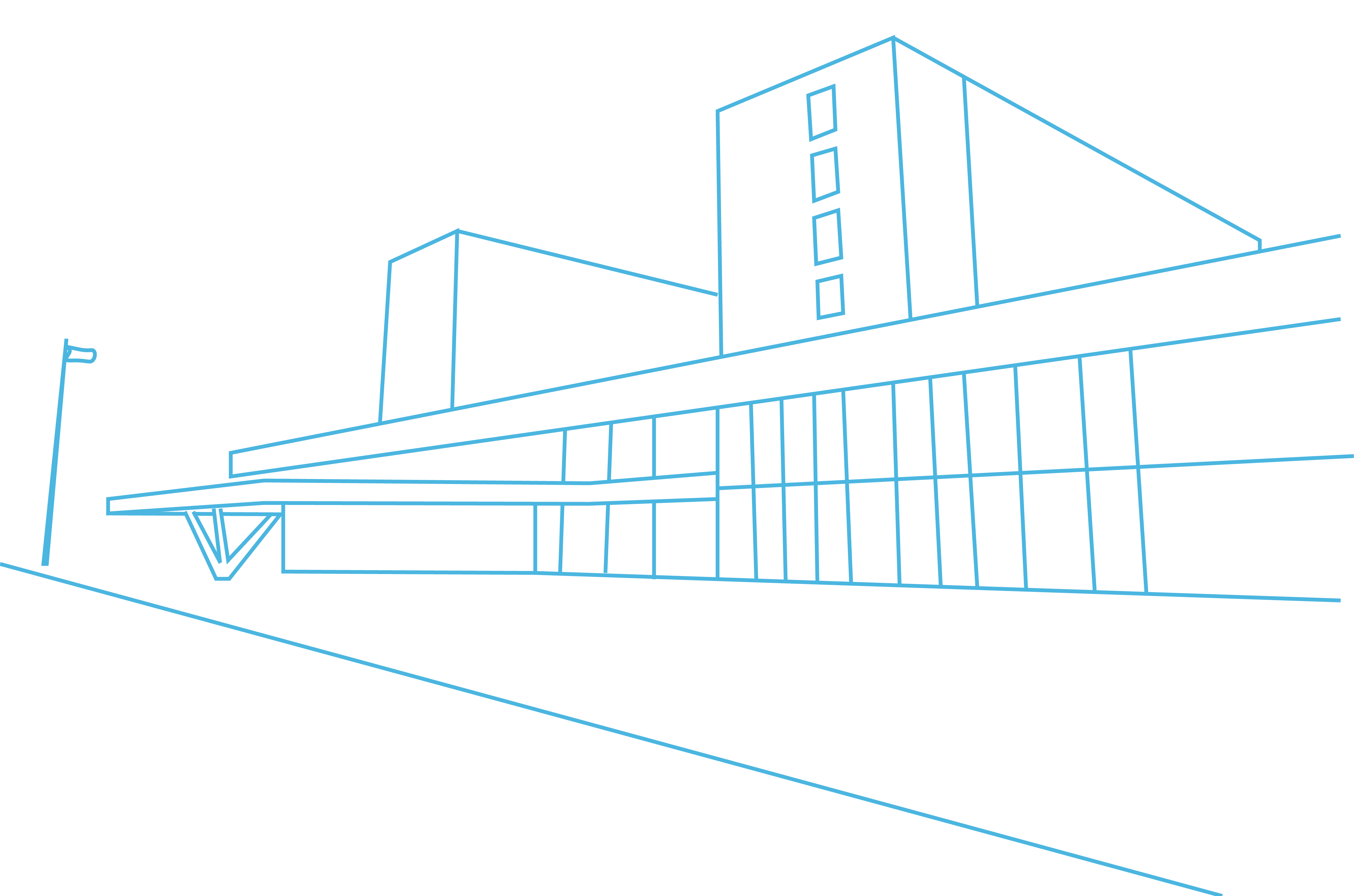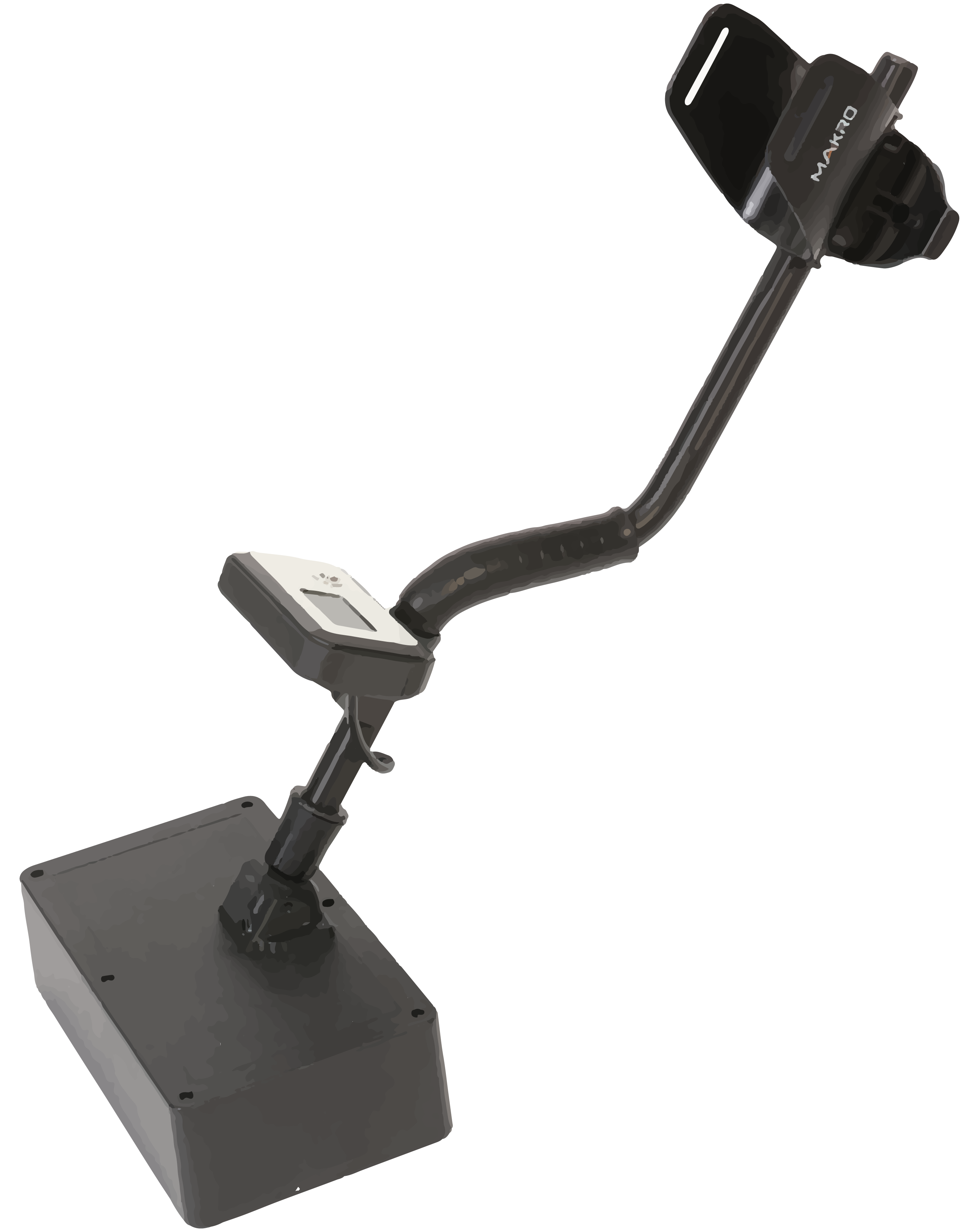 Let's talk about innovations. Sens Us a Message!
Address
Institute of Electronics and Computer Science, 14 Dzerbenes St., LV-1006, Riga, Latvia